SHELTERED at HOME
RED Company is a full-service meeting/event and promotional items company. This is what we do.
RED Company is comprised of a group of people brought together by a kindRED spirit who dream big and work hard. We care about each other, our clients, our suppliers, our communities and our planet. We have each other's back …and yours. This is who we are.
We are working with the same trusted suppliers we have partneRED with for years, providing promotional items to our clients, to now providing much needed supplies such as masks, gloves, hand sanitizers, face shields, thermometers, gowns, etc. We are providing these supplies not only to businesses, organizations, and government entities, but to individuals who just want keep their loved ones safe and healthy. Please visit www.buycovid-19ppe.com or email covid19@redcompany.com for any of your PPE needs.
We also know how important it is to remain Connected through this time of social distancing and isolation. This is why we are providing custom WFH kits, WOFH (work out from home) kits, Friday Night Fun kits, Stay Well kits and more. Just a little something to increase engagement, moral and have your remote team members feel remembeRED and caRED for. Please visit www.redswag.com or email redswag@redcompany.com for any custom gift ideas.
THE RED MISSION
POWERED by Service
PARTNERED with You
DELIVERED to Bottom Line
 With 25+ years of impeccable service and flawless attention to detail, RED's service-centric, one-stop shop capabilities result in a seamless, turn-key process for your program, meeting, event and/or, project on time, on budget, on brand, and on message.
Our team is prepaRED with a toolkit of power-full skills that go hand-in-hand with our full-service capabilities.
---
Dedicated
We are committed and available 24/7.

Resource-full
We believe in not only a Plan B but a Plan X, Y and Z.

Connected
We are with you every step of the way. We share your vision and objectives.

Trust-full
We become an extension of you and your team.

Intentional
We believe every touch point should be by design and with purpose.

Mind-full
We provide budget transparency, cost savings and we have mad negotiating skills.

Flexible
We are nimble, adaptable and scalable.

Skill-full
We are the best at exceeding expectations and creating magic.
Detailed
We transform ordinary events into extraordinary experiences with our creative attention to detail.

inspi

RED
EXPERIENCE IT FOR YOURSELF
We believe that the success of a meeting, event, or program is our service-centric, one-stop shop capabilities coupled with our meticulous attention to the details. From a signature cocktail to the transformation of an empty sound stage into a glamorous corporate celebration, from themed menu offerings to a favorite nostalgic character flying in from 100 feet above, our goal is to turn every program into an experience to be remembeRED.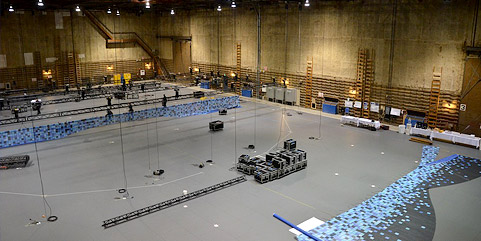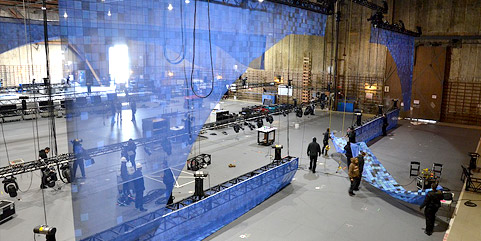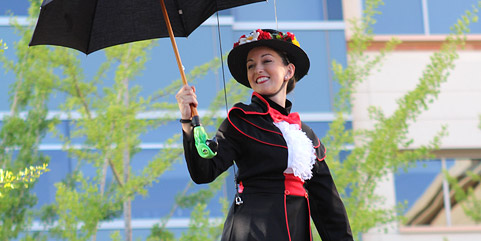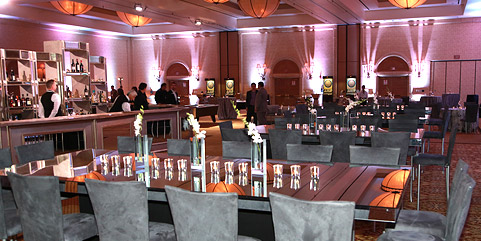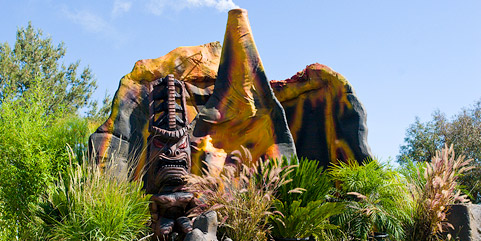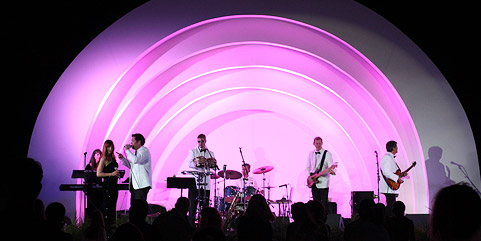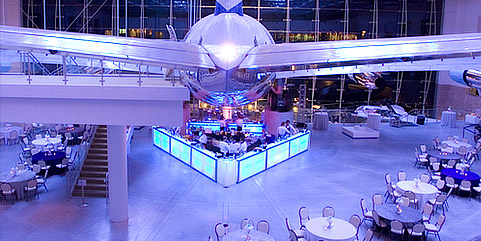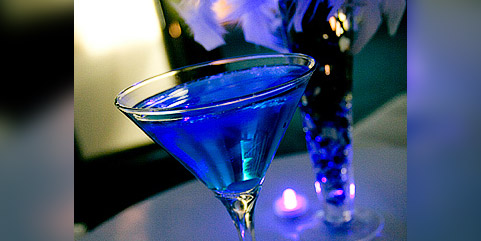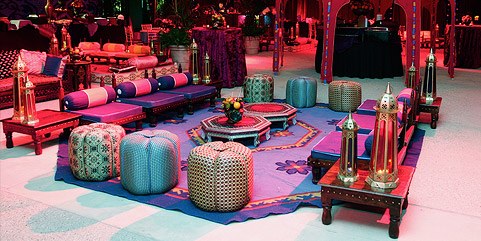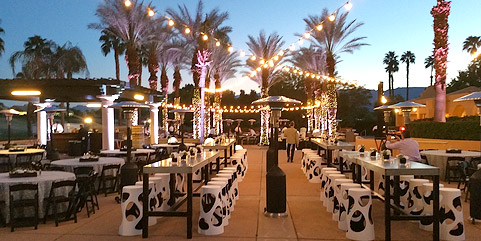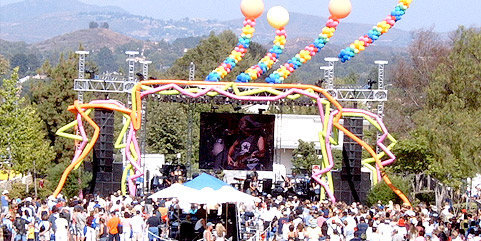 hono

RED
---
Inc. 5000 Fastest Growing Companies in the US – Inc. 500 (2015)
Top 100 Women-Owned Business – LA Business Journal (2013, 2014, 2015, 2016, 2017, 2018, 2019)
100 Fastest Growing Companies – LA Business Journal (2013, 2014, 2018, 2019)
Women 2 Watch 50 Fastest-Growing Women-Owned/Led Companies – Women Presidents'​ Organization (2019)
partne

RED
---