It was a busy and fruitful 2018 at RED Company, but 2019 is officially here! We understand that it can be difficult to host and plan a party; however, it does not have to be that way. Hiring an event planning company has many benefits.
We have compiled the top four reasons to rely on an event company in the new year.
Less Stress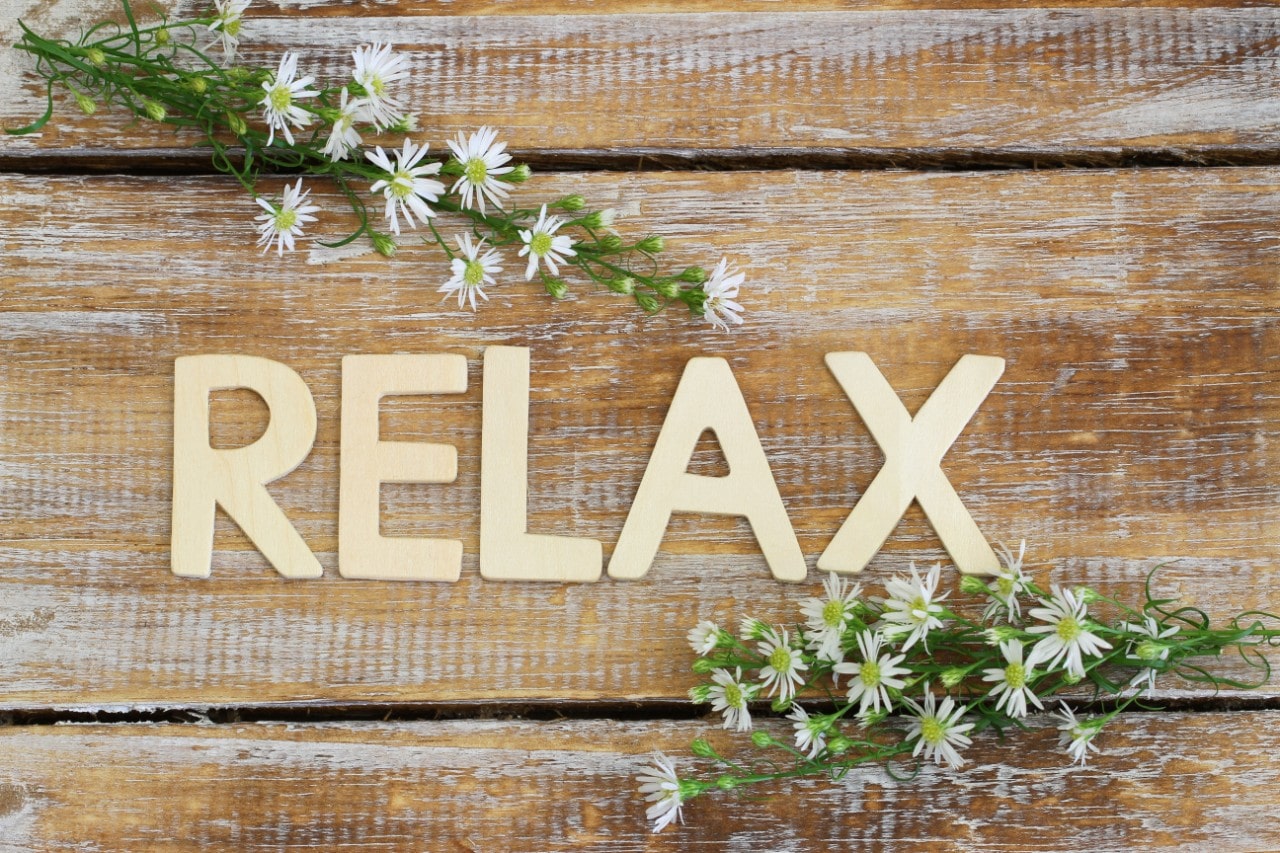 Why cause yourself stress when you can avoid it? Hiring an event company eliminates the challenge of catering to the wants and needs of a large group of people. Let the pros take charge! An experienced event company shoulders the burden and allows you to enjoy the event as well – instead of worrying.
Professionalism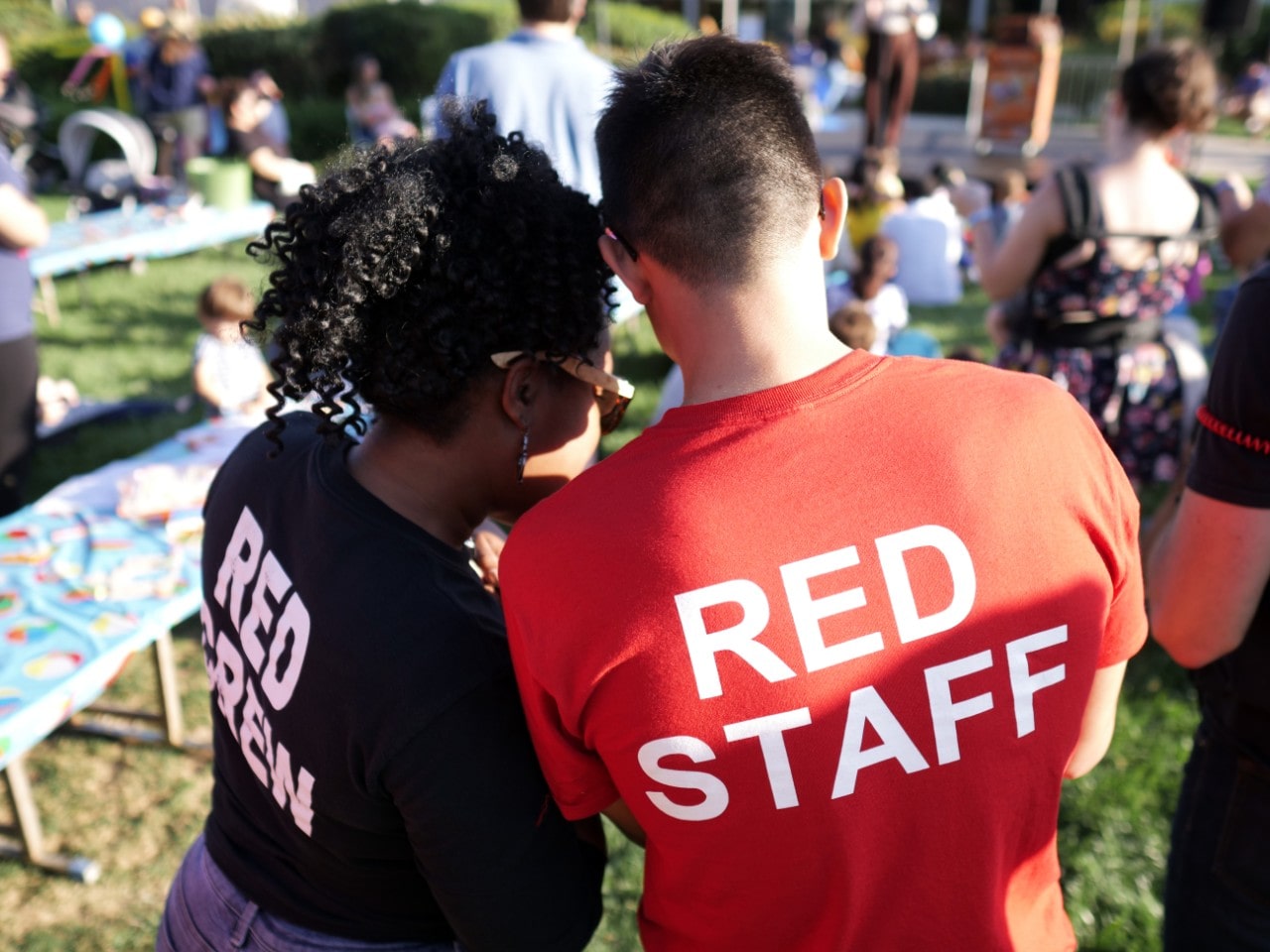 First impressions are vital. The right atmosphere can make or break the success of the gathering. By hiring professionals, the appearance, execution and management of the event becomes smooth and virtually effortless.
Productivity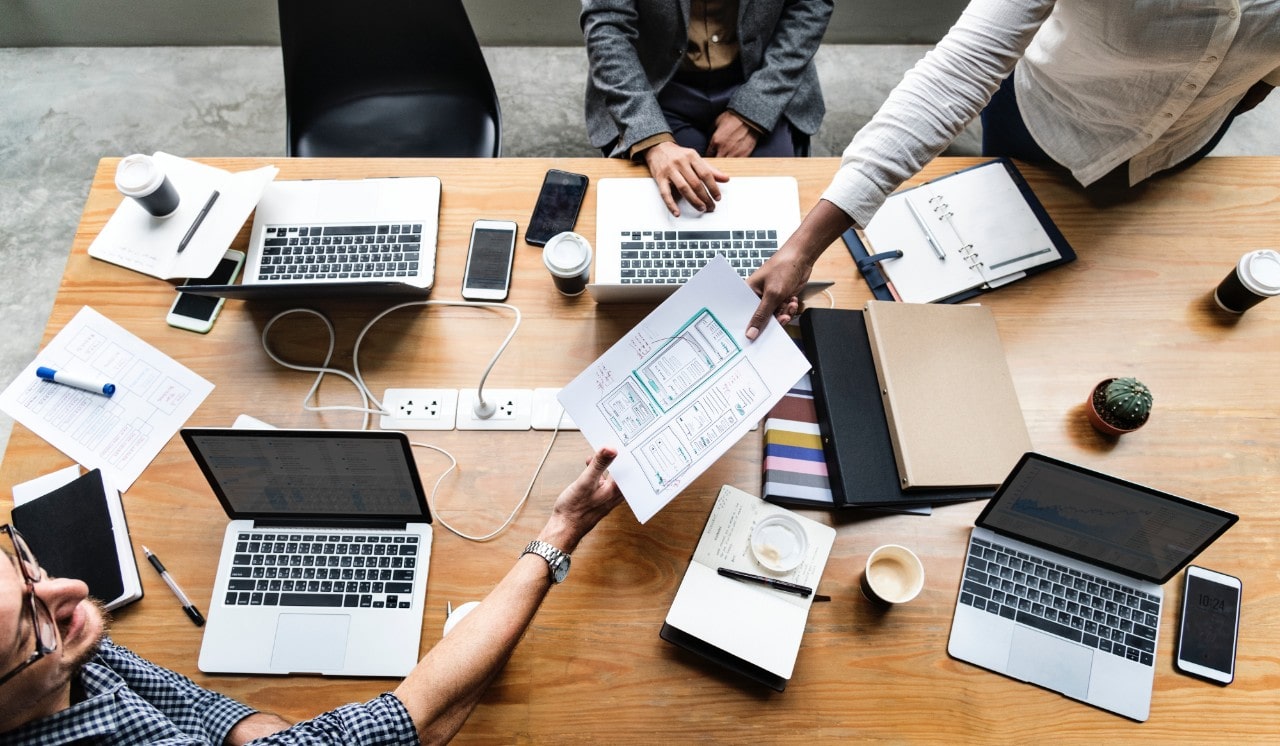 Preparing an event requires teamwork; if a singular person has been tasked to complete the planning, it can be disastrous. An event company eliminates any potential hiccups.
Resources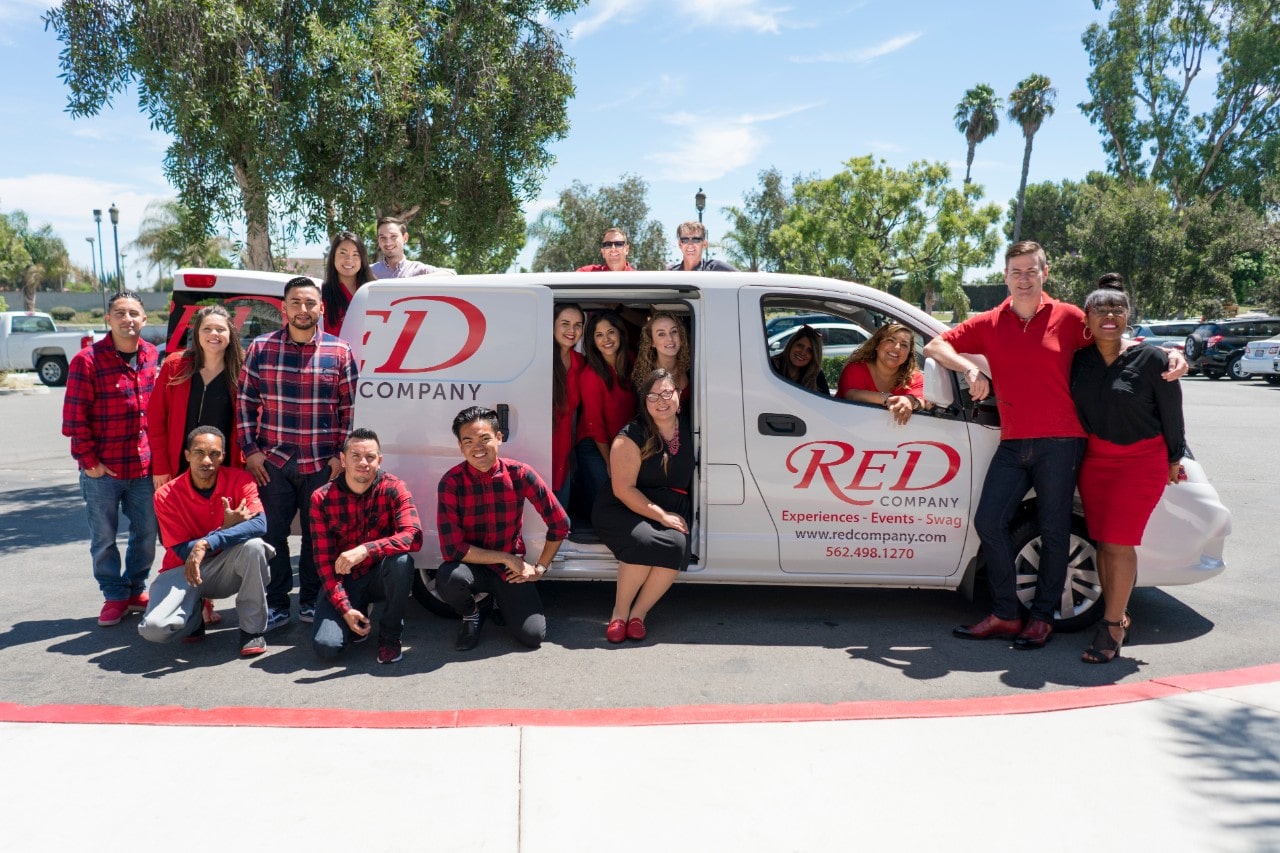 Well-crafted events require a range of skillsets that your team may not have. MC's, AV engineers, balloon artists, magicians, florists, and more can help make an event incREDible. Most event companies have plenty of resources, vendors and partnerships that will add the finishing touches to your fabulous event.
We hope this list of benefits helps guide your business decisions in the new year!