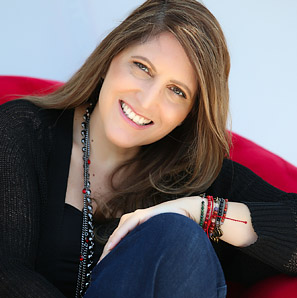 Carmela Roth
As RED Company's founder and President, Carmela Roth brings over 30 years of experience and dedication in meeting planning and special event production. Carmela takes immense pride in her partnerships, 95% client retention rate and long-standing relationships during this journey. Working within the life sciences and healthcare industry, she ensures meticulous attention to detail, in-depth understanding of unique company cultures, a high-touch approach, creative cost savings, flexibility and tenacity.
Carmela earned her BA in Business Administration, Marketing and Advertising at California State University Fullerton. With only $800, she co-founded and successfully operated a special event production firm, Red Letter Productions, for over ten years before branching out on her own to start Roth Event-full Design Company, Inc. (dba RED Company). RED Company has been recognized as one of the LA Business Journal's Top 100 Women-Owned Businesses for the last five years and their Top 100 Fastest Growing Companies for three. In 2016, RED Company earned recognition in Inc. 500's 5000 Fastest Growing Private Companies in the US. In 2017, Carmela was honoRED to join the Board of Directors for Diversity Alliance for Science.
Carmela is inspiRED every day by her incREDible team who shares her passion, kindRED spirit and "can do" philosophy. RED Company's service-centric culture has evolved into making a difference by giving back with Power-full Acts of Compassion and Kindness™ initiatives through their recently launched RED PACK™ Program.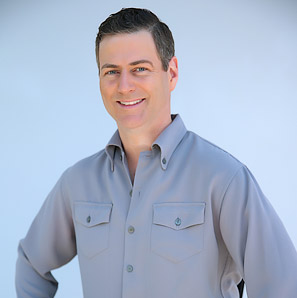 Sandon Brady
As RED Company's Senior Vice President, Sandon Brady brings more than 19 years of experience in hotels, restaurants, catering, and the event industry, Sandon has been a cornerstone of the RED Company team for the last 10 years. Sandon's career in the hotel industry began in his native state of North Carolina working for Marriott, Hilton, Hyatt, and Sodexho. His positions included Director of Catering and Events, Director of Convention Services, National Association Sales Manager and Assistant General Manager. Sandon's experience managing over $7.5 million a year in catering and his long-standing relationships with many hotels brings valuable skills and contacts to RED Company.
Sandon is active in his community. He actively supports GLAAD, LA Lifeworks and Greenpeace.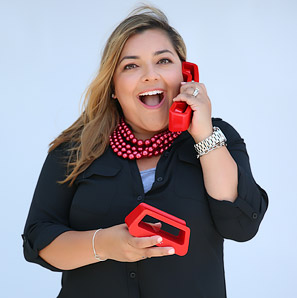 Thea Rodrigue
As RED Company's Vice President of Business Operations, Thea Rodrigue brings over 24 years of experience in retail management, human resources consulting, recruiting, and business management. Her previous background as Director of Client Services and Business Consultant for a variety of industries including retail, hospitality, pharmaceutical, automotive and telecommunications has been instrumental in keeping business operations running smoothly. Her experience managing day to day operations, working closely with vendors, creating contracts, reviewing billing and invoicing and developing short/long term business plans is taking RED Company to the next level.
A mother of twins and active yogi, she has masteRED the art of multi-tasking under duress while maintaining a smile and centeRED zen.