It's that time of year! The start of the holiday season. Work-related holiday events are about to begin. It is a common practice for employers to initiate a gift-giving exchange amongst employees. Exchanging gifts is fun and unifies co-workers. However, there should be a set of rules to which all employees adhere to during the exchange. RED Company wants to make sure your office events run as smoothly as possible and that every employee feels comfortable and has a good time!
Tips for executing a gift exchange with proper office etiquette:
Willing Participants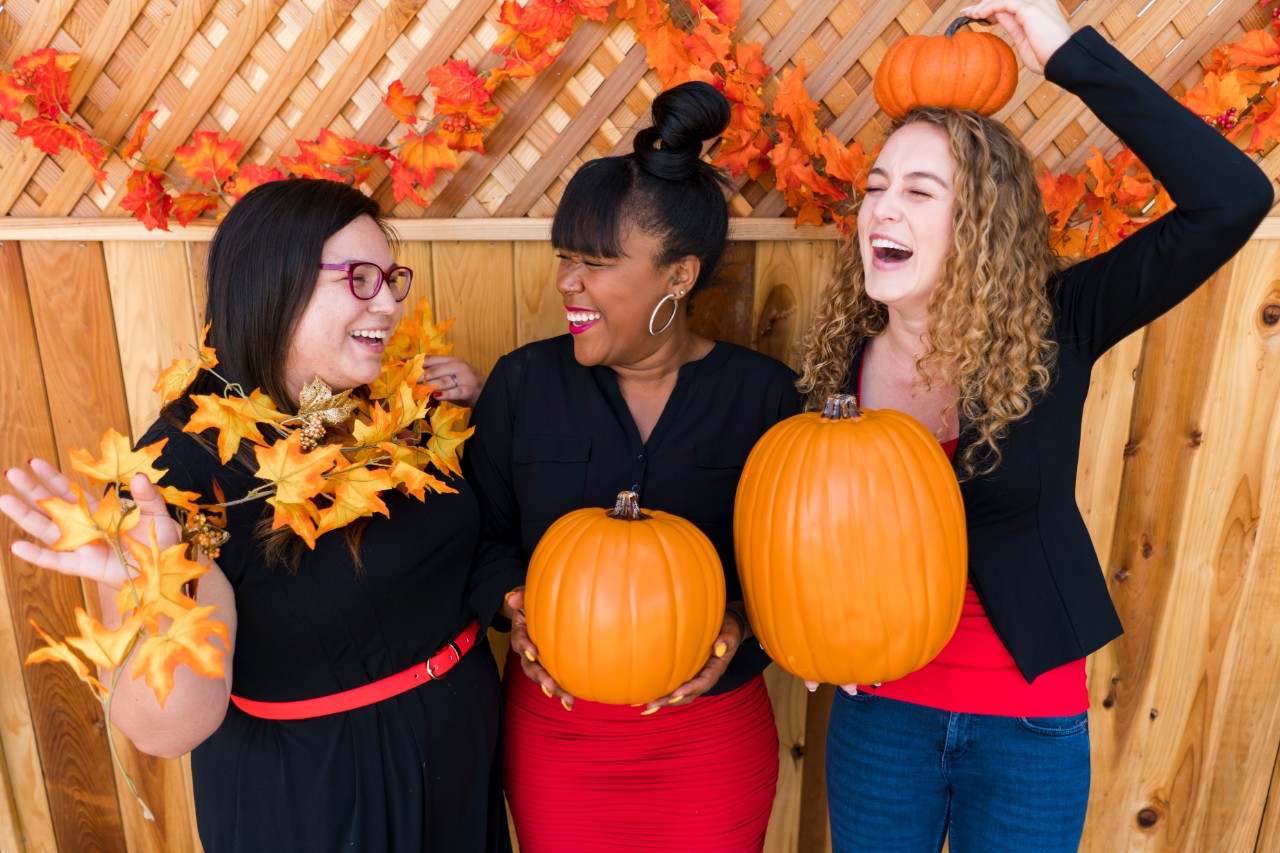 To run a gift exchange between co-workers, you must first gather willing participants. Do not force anybody to be part of the activity; they will view it as a chore and have a negative attitude about it. A bad attitude will lead to fun for no one.
Set A Budget And Stick To It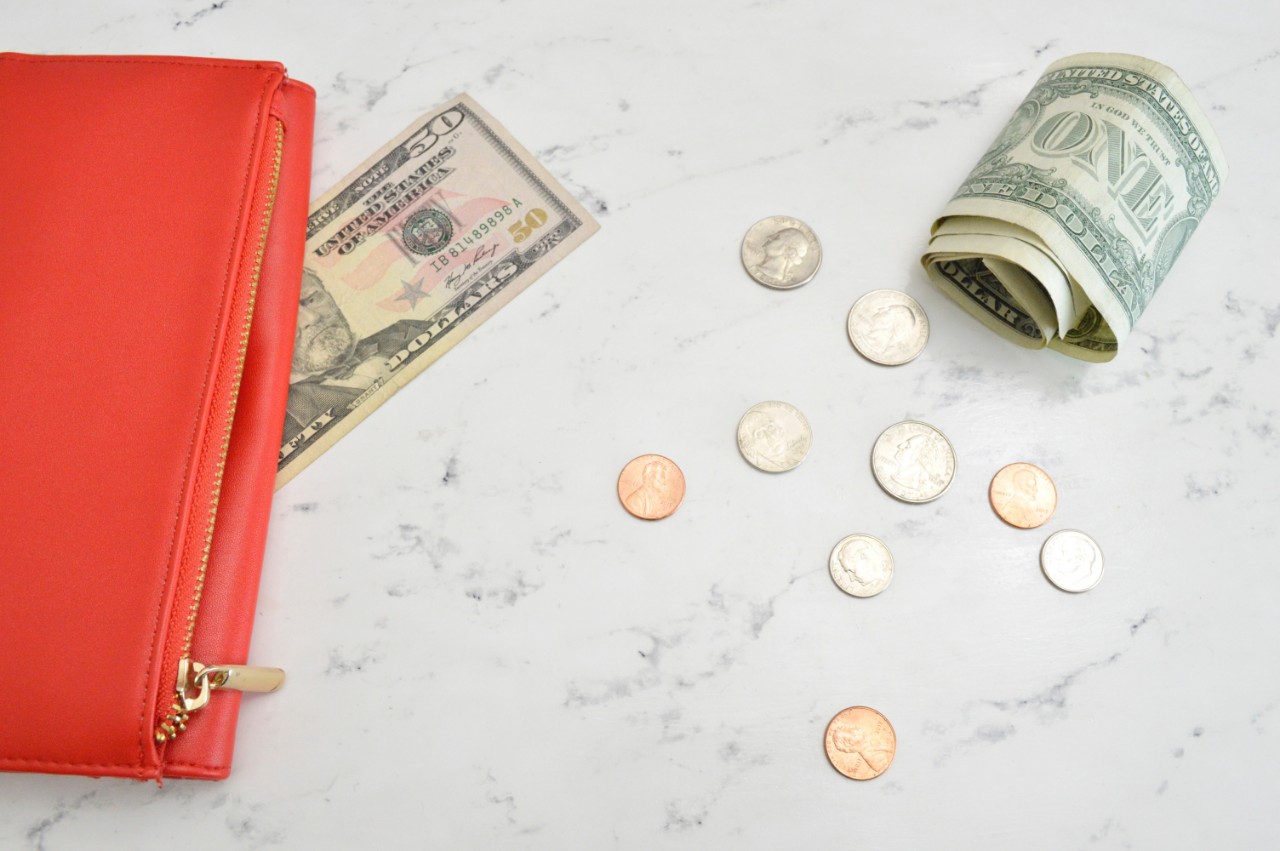 Gather the willing participants and agree on a budget for the gift exchange. Maybe there is an agreement on no money spent, and instead, all of you decide to create a gift for each other or make a donation to a charity on each other's behalf.
Only Appropriate Gifts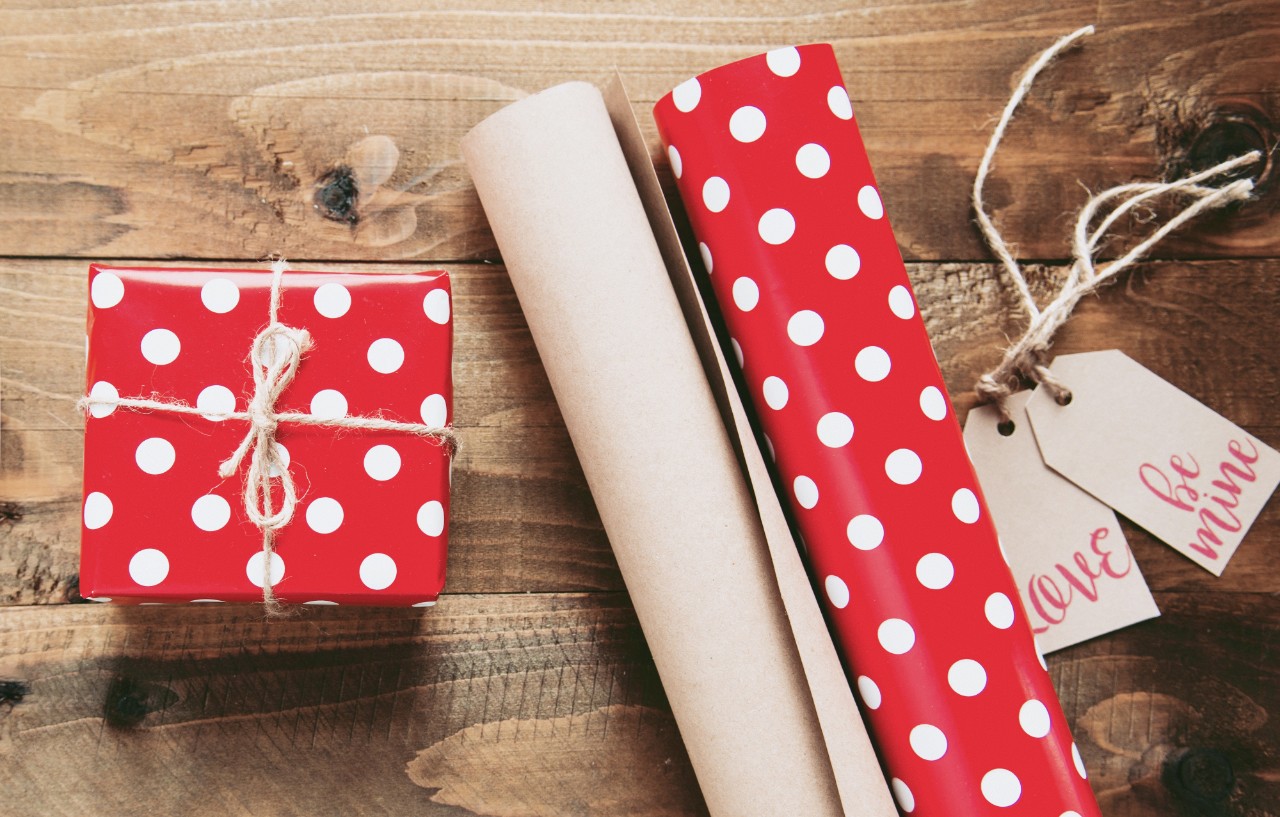 Before making up your mind on what to give a co-worker, ask yourself, "Is this an appropriate gift?" Do not try to play a joke or be funny – your co-worker might not see it that way, or worse, your boss might not see it that way. Avoid trouble – get a nice, thoughtful gift.
Be Respectful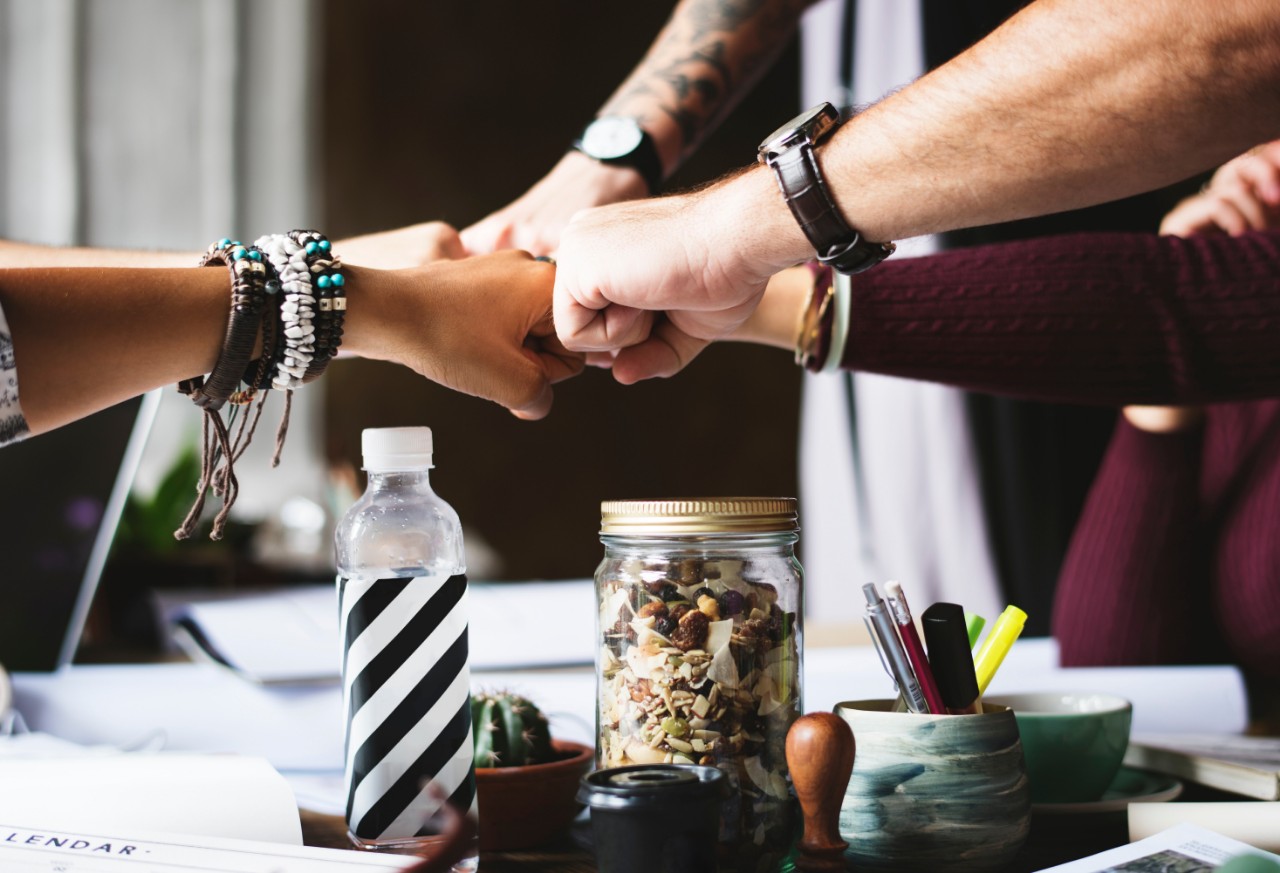 When receiving your gift, have a respectful demeanor. Your co-worker might not know what your taste, but that doesn't mean they did not put any thought into the gift. Be polite, smile and thank them for taking time out of their day to purchase or make the gift.
Have fun exchanging gifts!
Need gift ideas? Click Here: http://bit.ly/REDSwag
We've got you coveRED.