No matter how 2018 treated you, the good news is in 2019 we can all have a fresh start! No one knows what the new year will bring, but the thought of a new beginning inspiRED us to share three trends we predict for the new year.
VR & Events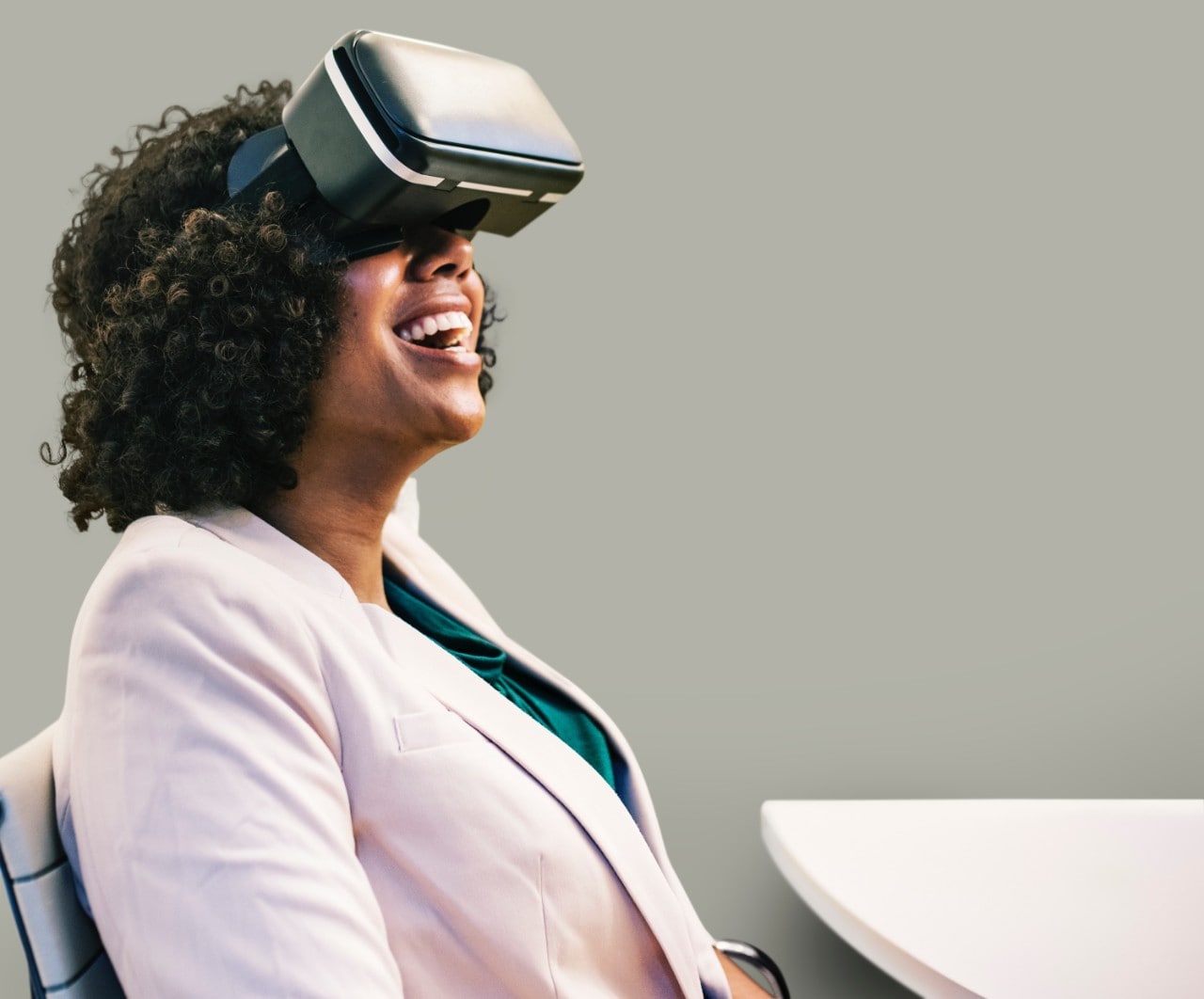 As the world becomes increasingly digital, companies like Samsung and Oculus have joined forces to push virtual reality (VR) onto the consumer – and it's working. Content is being created strictly for VR platforms. Soon, you'll be able to attend work meetings, and events using VR. Ask us about how we can help you use VR and augmented reality in creative ways—such as to help event attendees located restrooms and other resources.
Unique Locations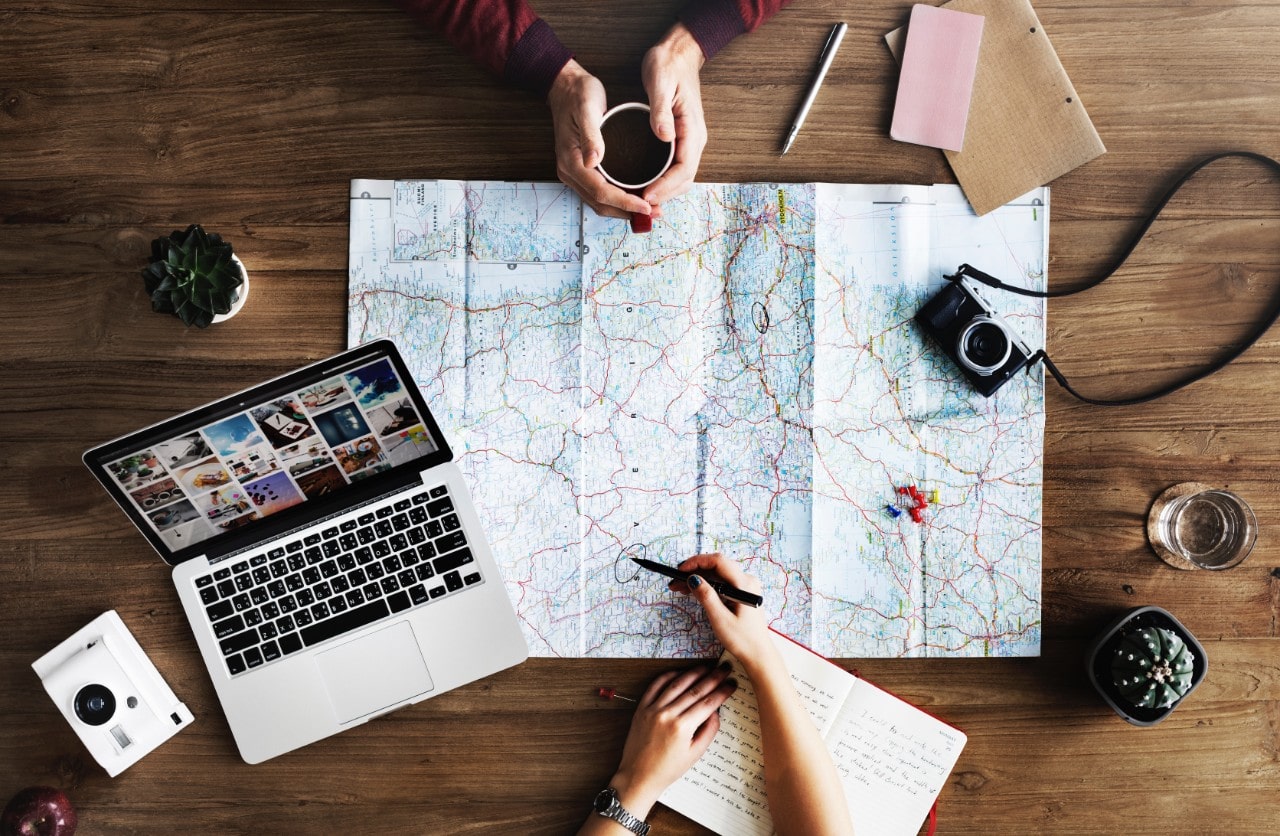 In the age of Instagram, customers are inspired to dream big! Unconventional meeting and event venue will rise in popularity to drive buzz and create unforgettable, client memories.
Sustainable Events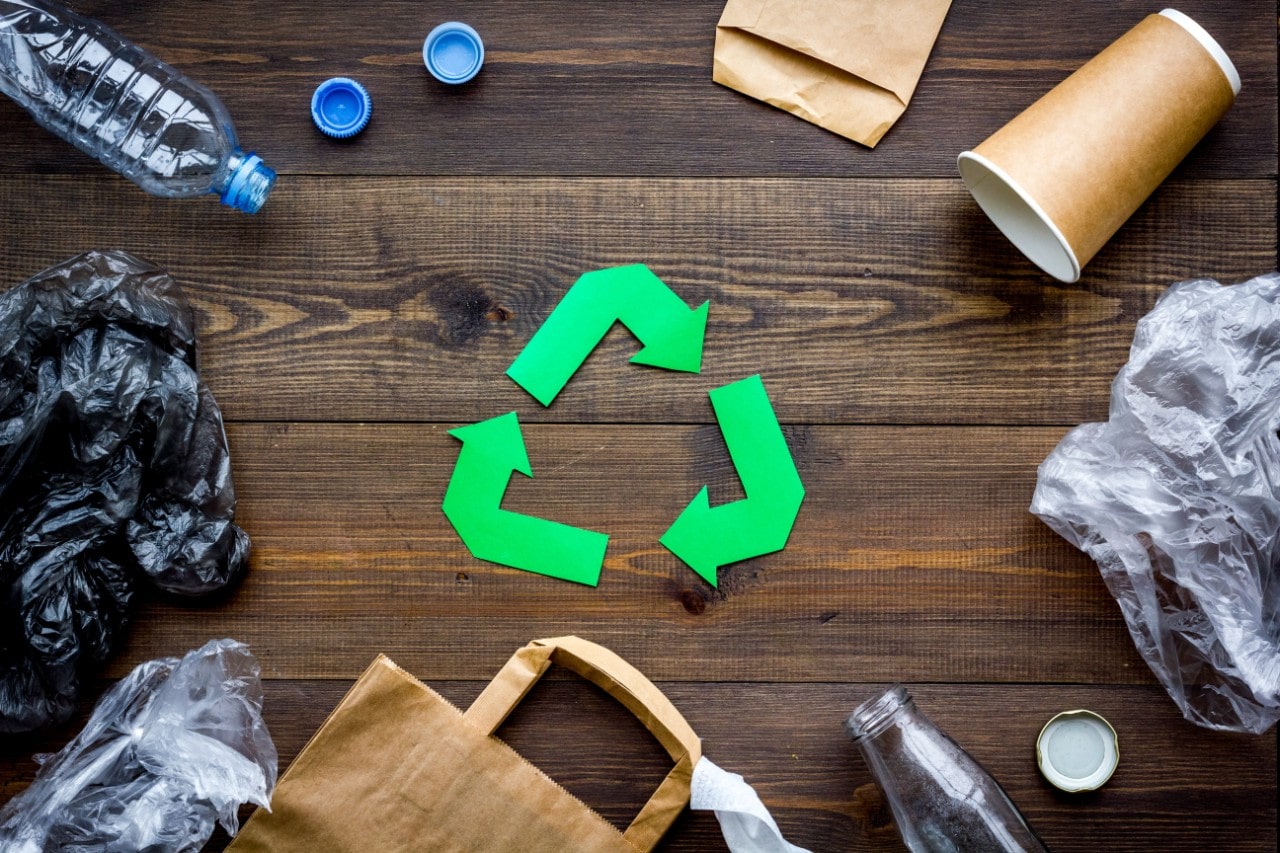 Climate change research revved up in 2018, and new findings suggest that the earth's temperature will be permanently altered sooner than expected. The new year will increase interest in sustainable events and meetings and conventions. RED Company has experience designing large scaled limited waste and zero waste events.