RED Company was delighted to attend the 2018 National LGBT Chamber of Commerce (NGLCC) International Business & Leadership Conference in Philadelphia, PA. The 16th annual NGLCC conference gathers over 1,200 successful businesses owned, or allied with, the LGBT community. The NGLCC is committed to opening doors of opportunity and prosperity for our LGBT family. At the conference, we were lucky enough congregate with board members from the Diversity Alliance for Science (DA4S) – special thanks to Will Holmes, Jessica Gemmell, Sheri Shafir and Kathleen Castore for their generosity and hospitality. The DA4S values the Spirit, Teamwork, Respect, Excel, Novelization, Growth, Tenacity, and Honor (STRENGTH) of diversity. Much like NGLCC and DA4S, RED company prides itself in advocating diversity and inclusion for all.
RED's staff is majority minority. We believe our blend of ethnicity, gender, sexual orientation, and the ability to speak over a dozen languages (combined), adds to our strength as a company. Although we're diverse, we share the commonality of an infallible work ethic, attention to detail and the principle that every single client is important. We know our success stems from diversity, and we wouldn't have it any other way. That being, we'd love to provide you a list of why RED believes diversity is important in the workplace.
1. Increases Productivity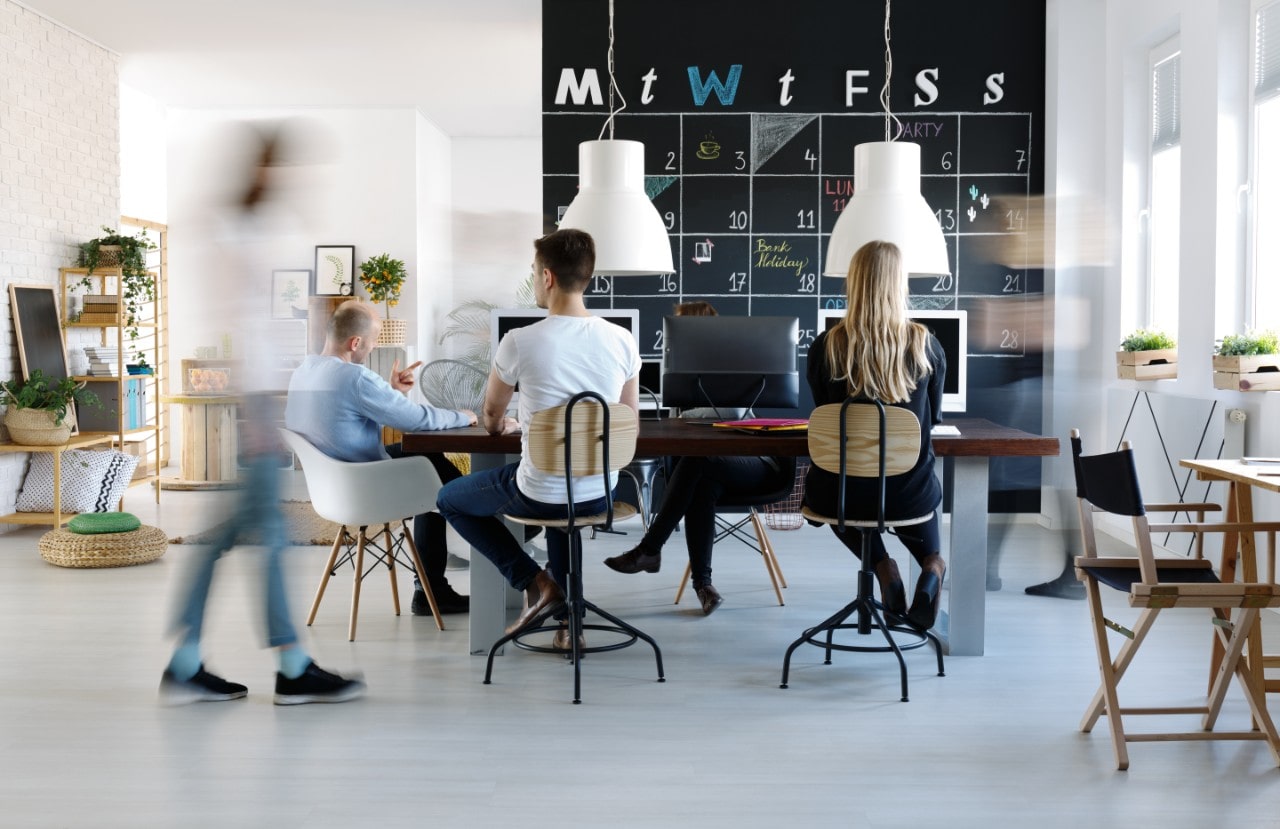 Companies that display a priority for inclusivity make their employees feel happy and comfortable in the workplace – leading to a more productive workforce.
2. Creates Innovation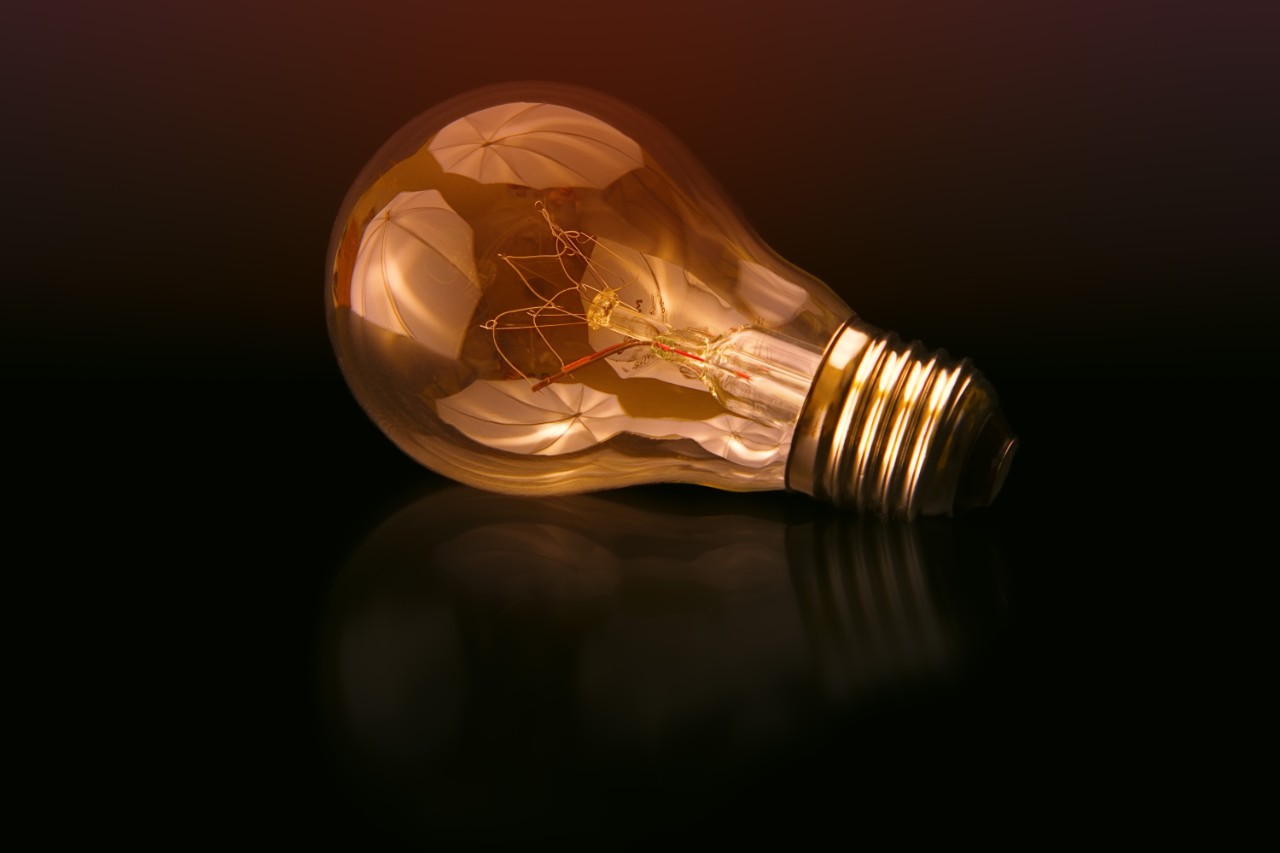 People from different backgrounds, working together, form an environment that generates creative and out of the box ideas. The feedback they trade amongst each other will often be as unique as their ideas; this covers different angles and produces the best results.
3. Increases Language Skills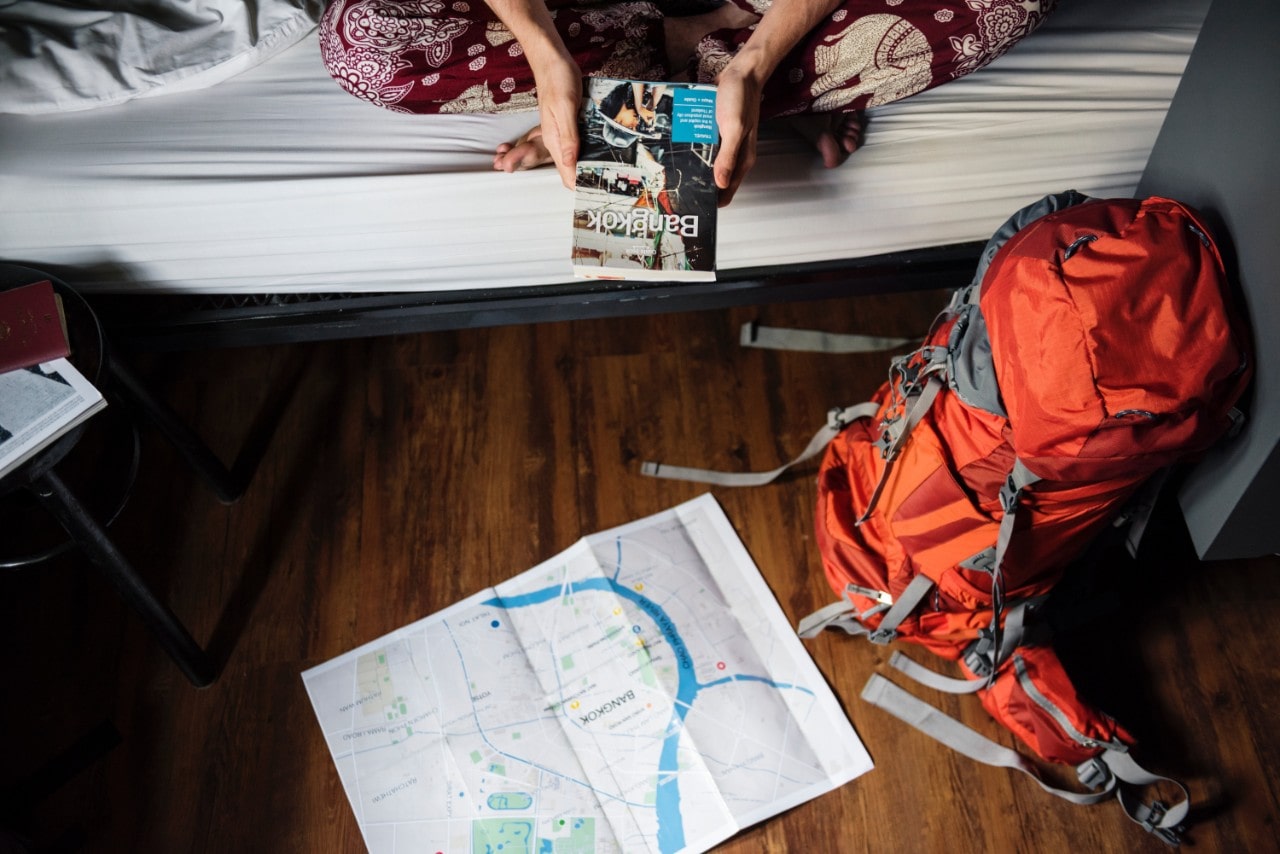 Having employees that speak different languages facilitates the process of transitioning a company from local to global and broadening your client-base.
4. Creates Positive Reputation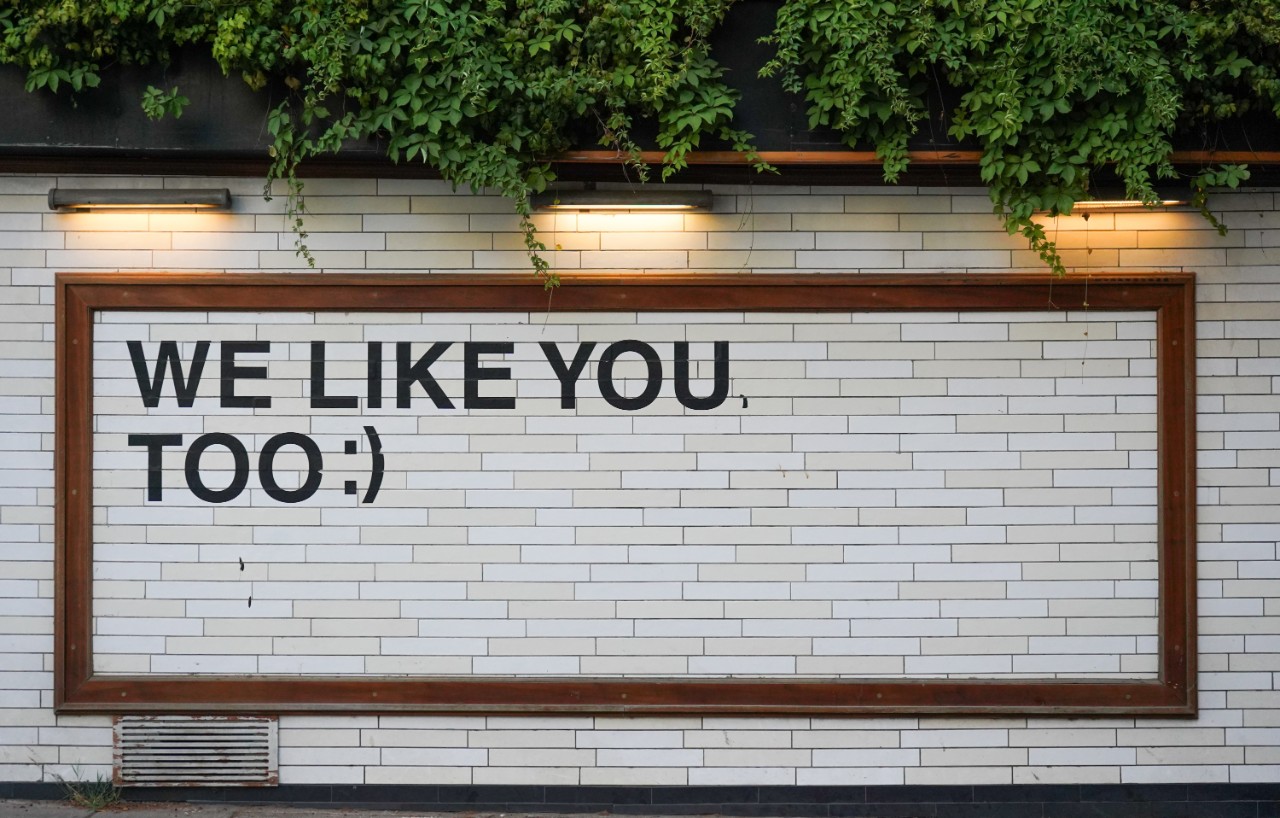 A company that promotes inclusivity is likely to attract job seekers as well as new clientele. People enjoy being associated with a company that has a reputation of non-discrimination.
5. Grows Talent Pool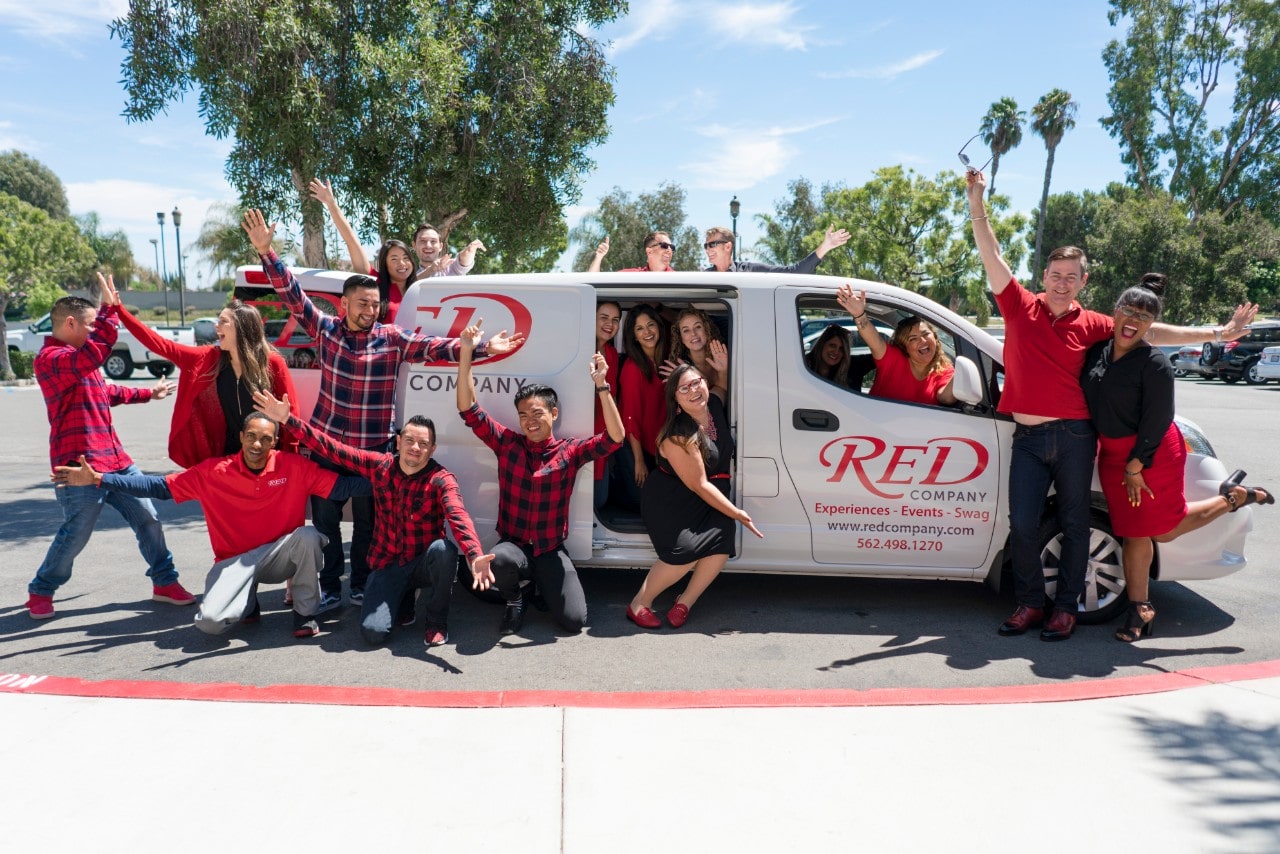 Inclusivity will attract a wider range of applicants for a job opening. The added talent to choose from increases the odds of finding the ideal candidate for the pos